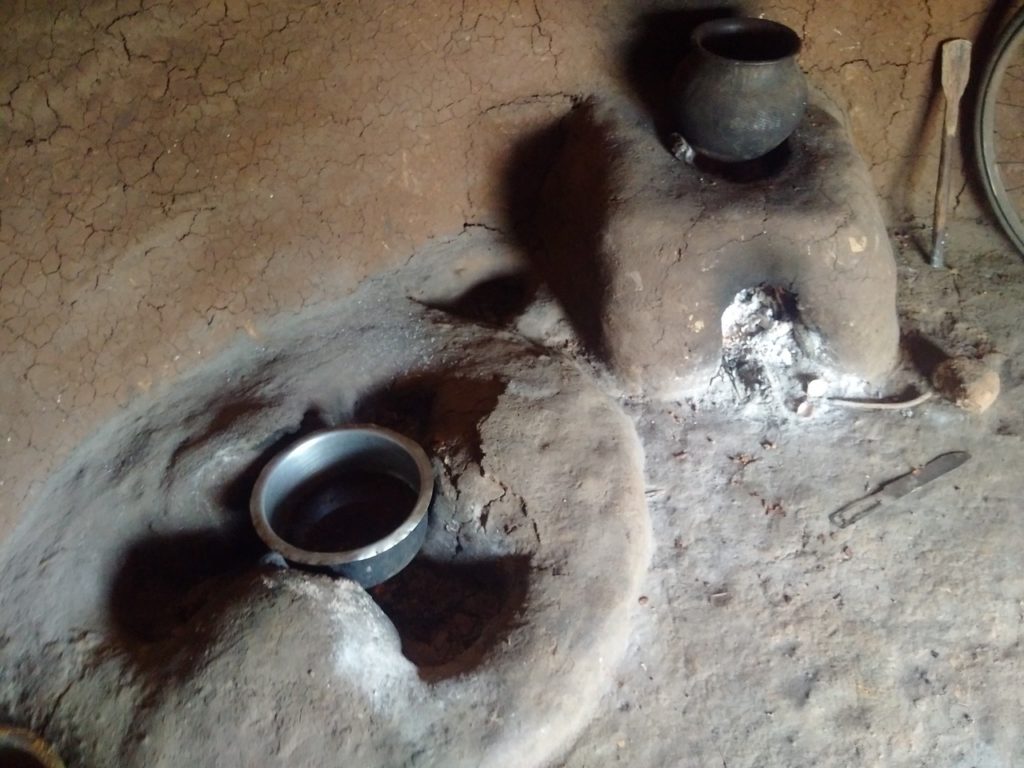 ---
Lunchtime (Pocho out of Milletflour with beans). An allday-meal for Ugandan people.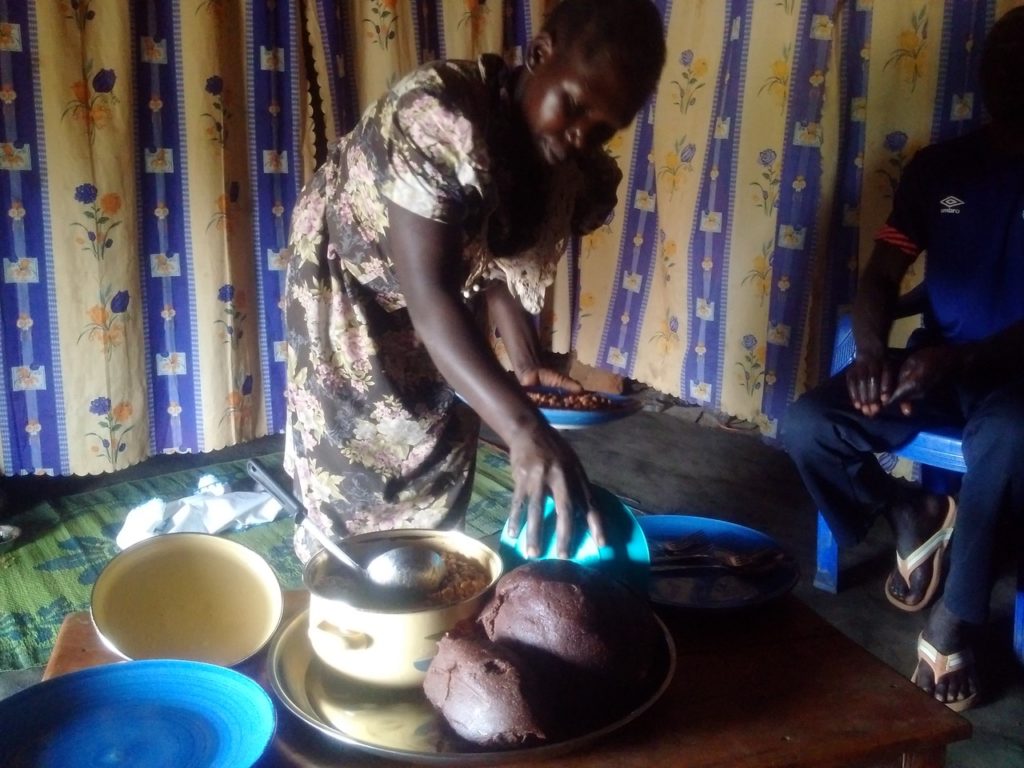 ---
That is how it looks for us western people. Ugandans will have no fork or spoon.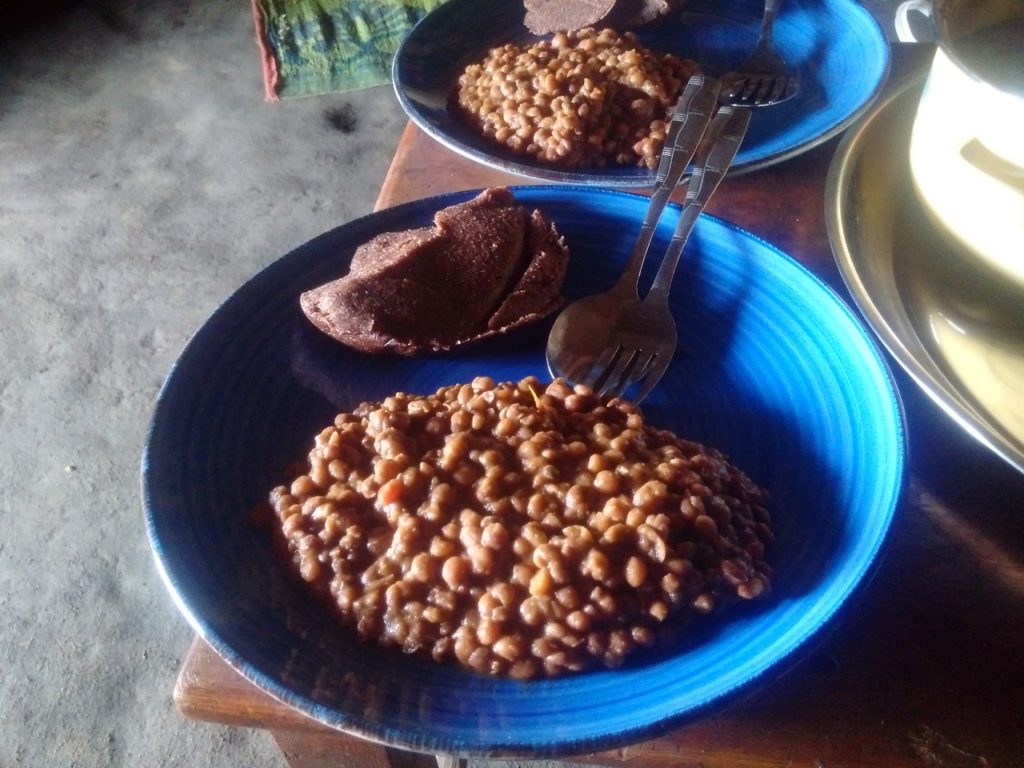 ---
Bathroom for a short time a better building is to be build.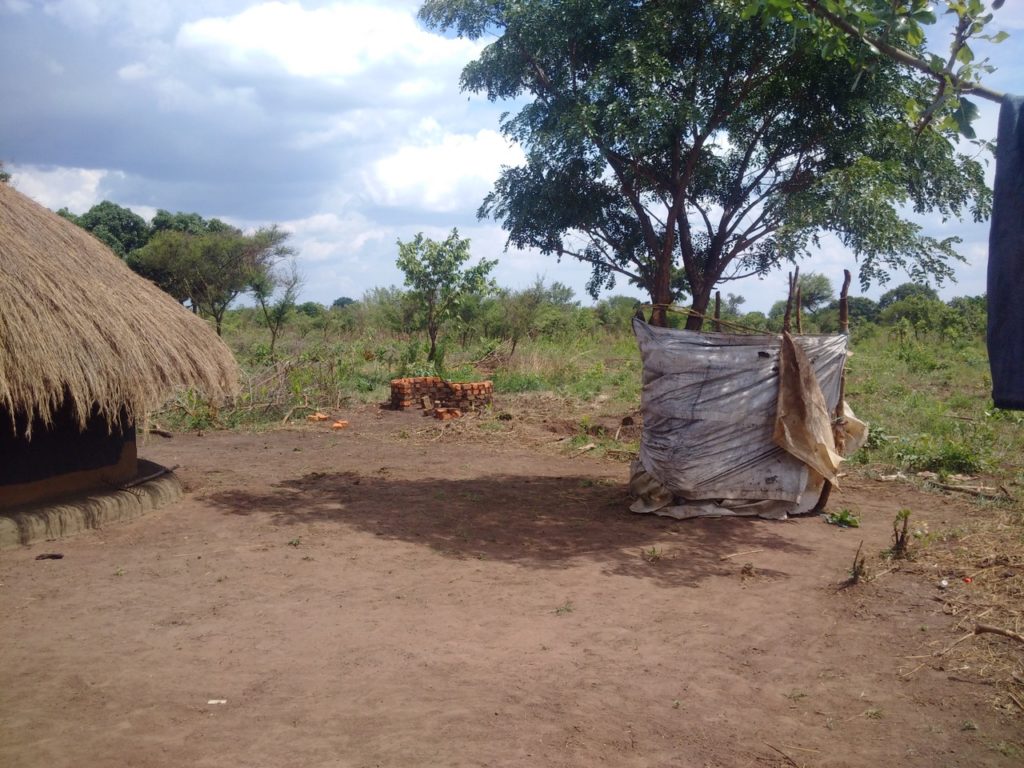 ---
The children are waiting for there Afternoon-Meeting.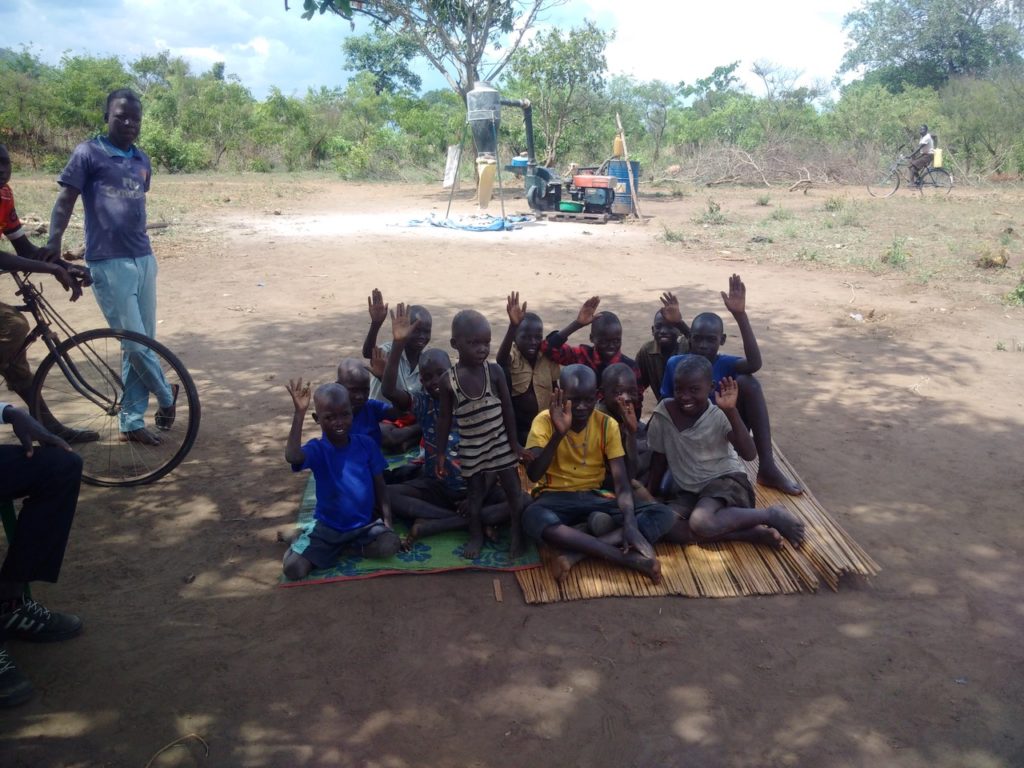 ---
The kitchen, the place where all the meals for family and orphans will be prepared.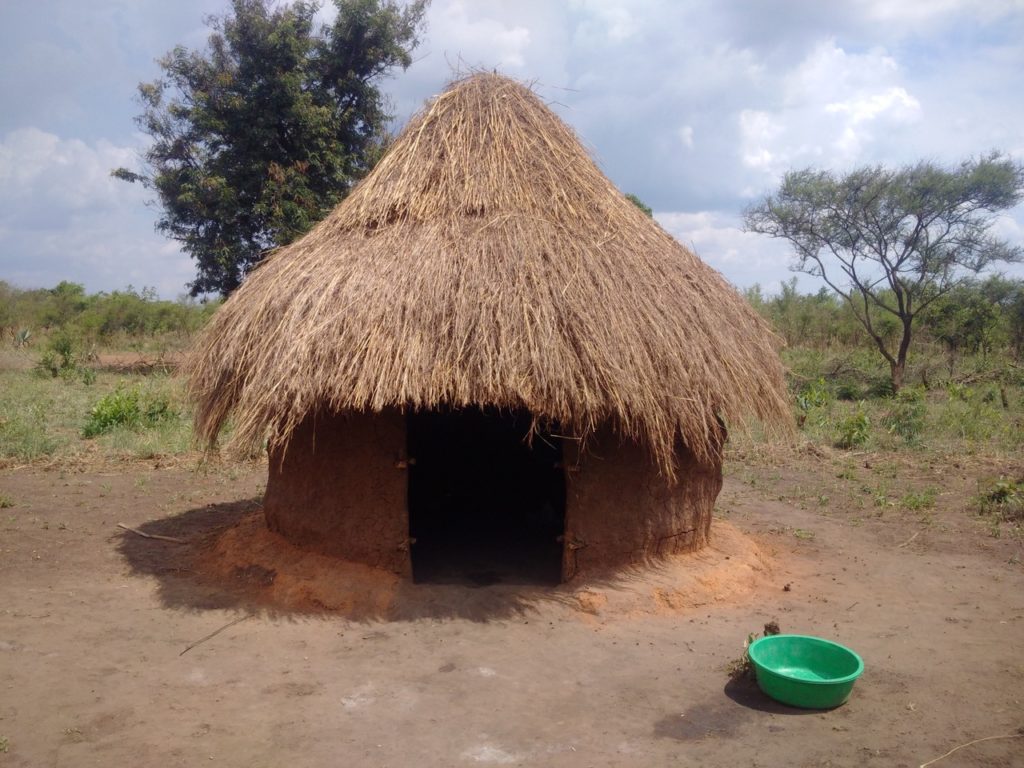 ---
The two places for cooking. They are cooking with firewood.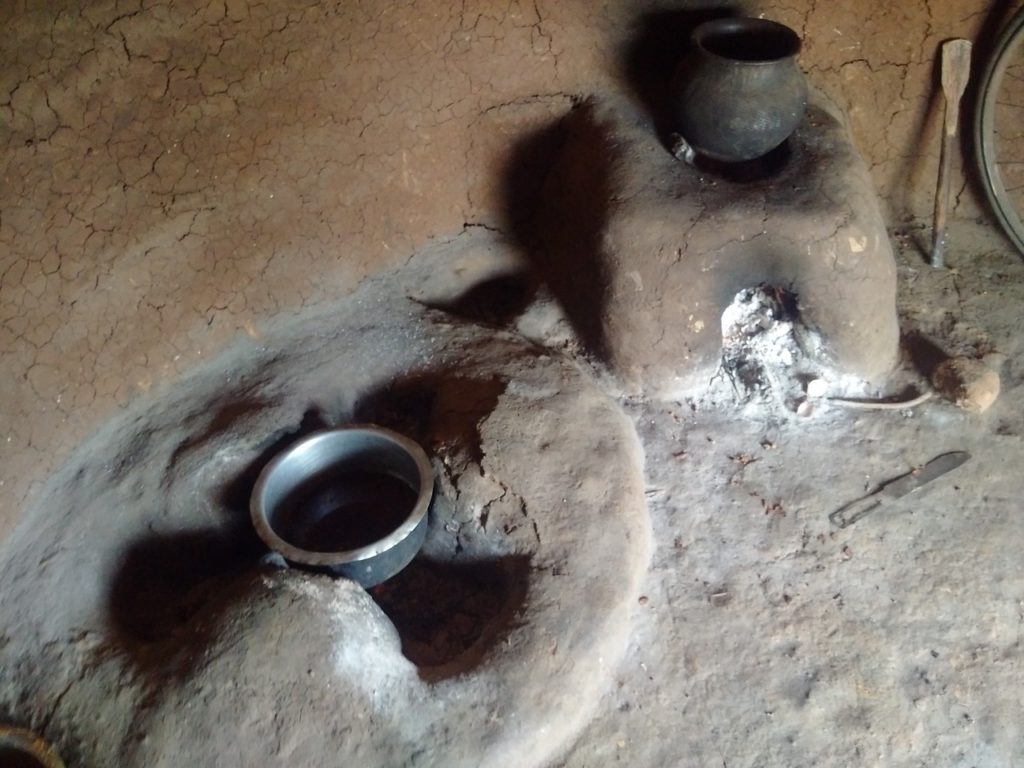 ---
Building the 3rd hut  (for guests)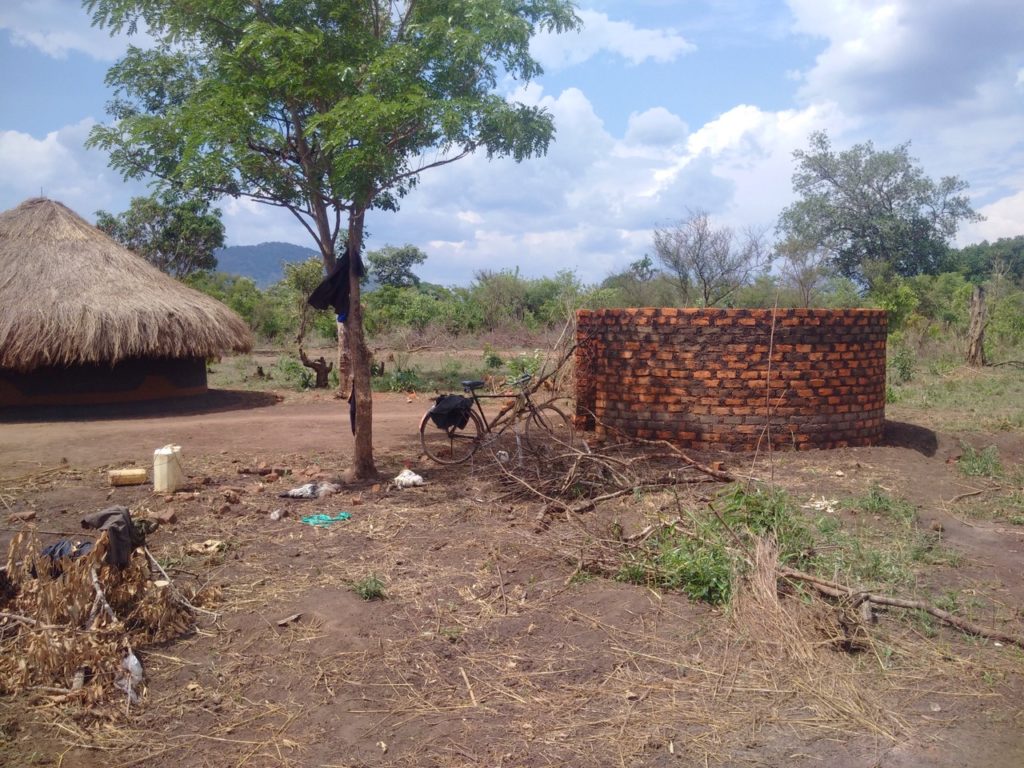 ---
Overview …