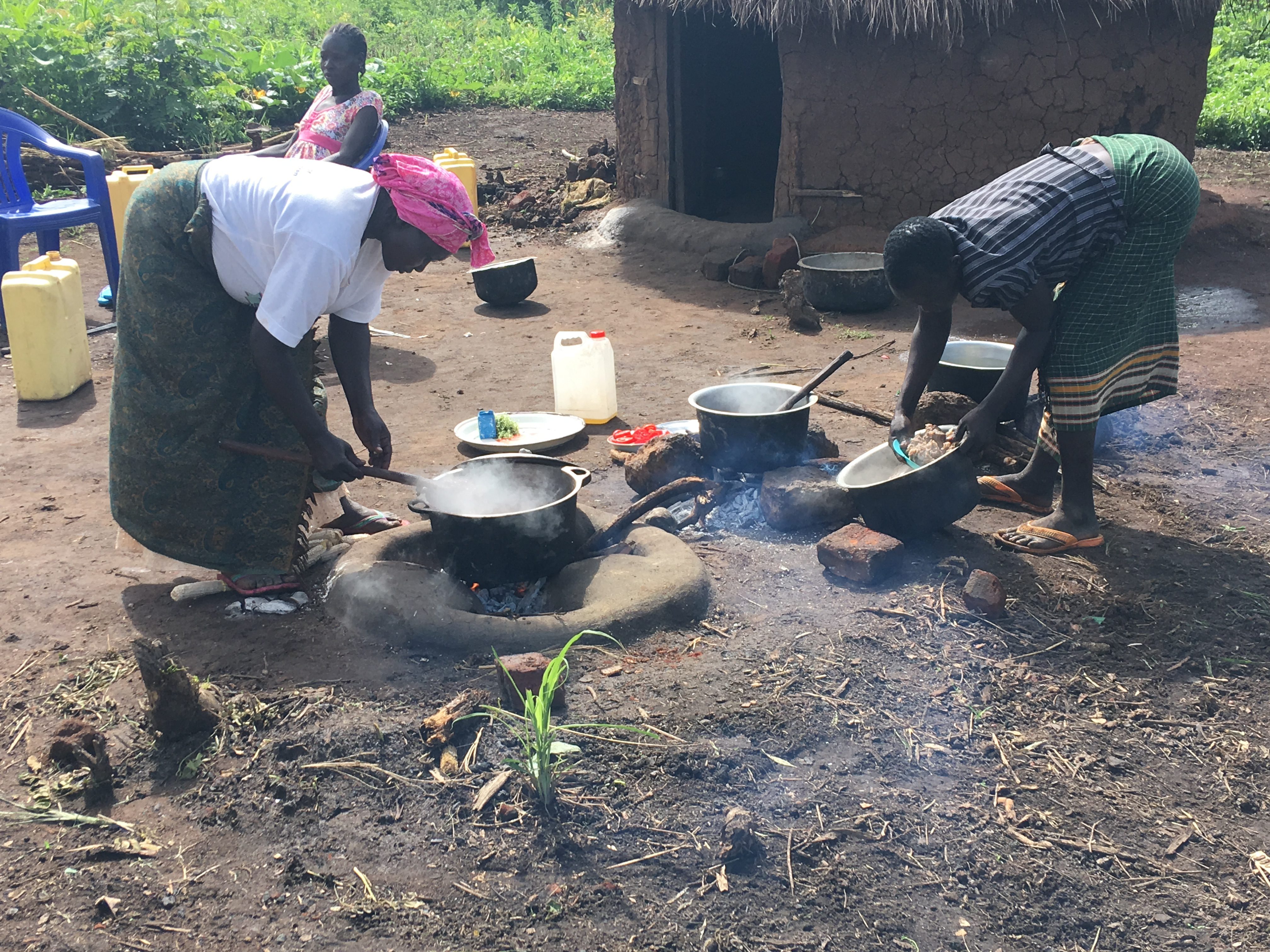 Today it has been the time. Mama and Papa /Jörg and Petra) had a difficult ride. It has rained seriously the night before. Busses are not going, cause they will stuck or turn over.
Mama and Papa made it. All together we went to a swamp. What a beautiful place for baptizing:
We baptized 22 persons. 3 men, 3 woman and 16 young people. Among them a pastor, who had never before the chance to get baptised.